More Pics...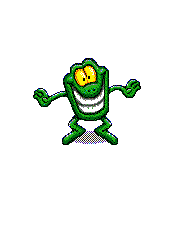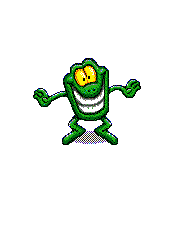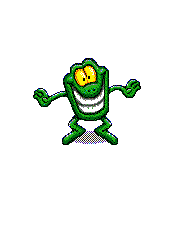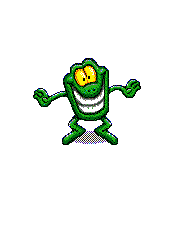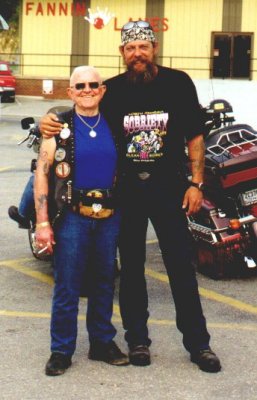 BoBo & Bruce fixin to eat breakfast at the Big Biscuit Place.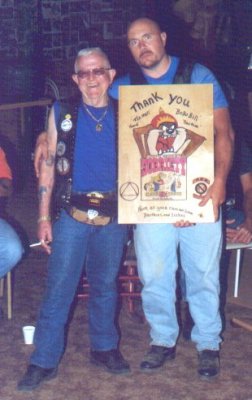 Bobo receiving his "Thanks" award from Bear. Bear made this award as a thank you for the run from Chapter 14 of ARM.

































These are pics of us going on a ride down Hwy 515 out of Blue Ridge towards Ellijay.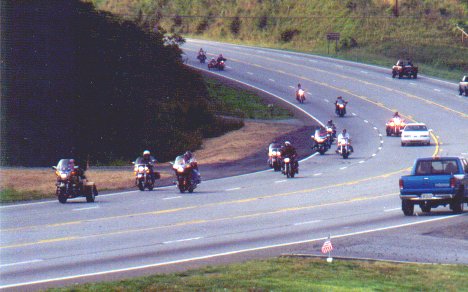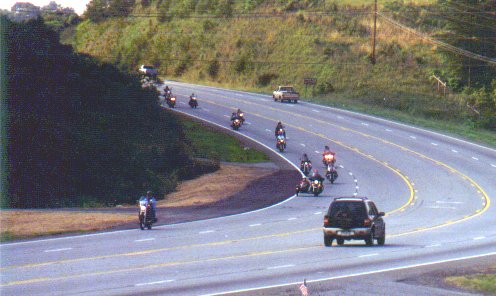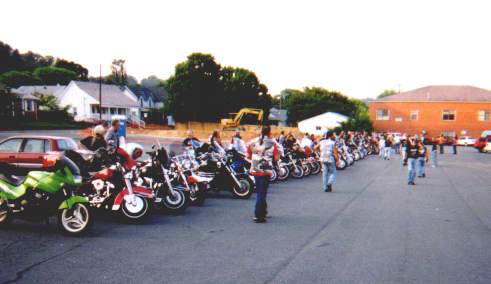 This was the parking lot at the AA meeting after we arrived. :)
The two pics below are from Sugar Creek Music Park where the run HQ is.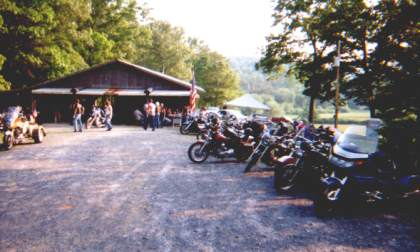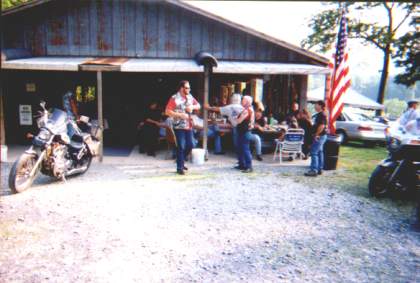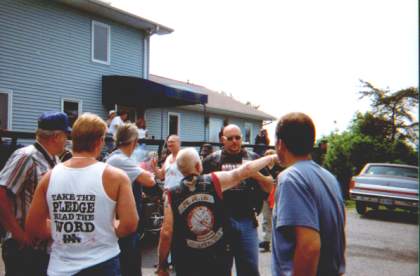 This is BoBo and his gang at an NA meeting at Christian Love Ministries in Murphy, NC.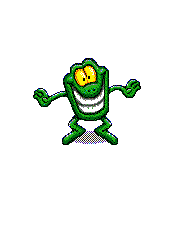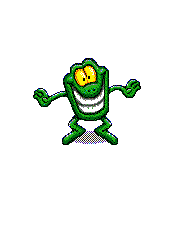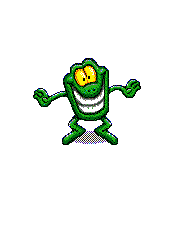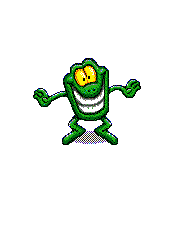 Come back next year for more pics!!!
Pics from previous runs
Back
Home