Some more pics of BoBo and his life....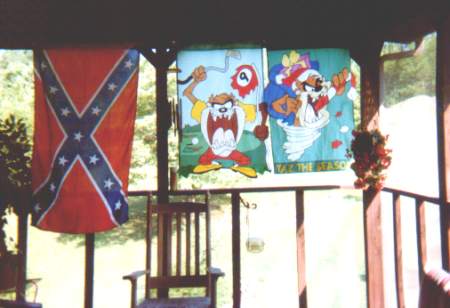 Taz Man's front porch.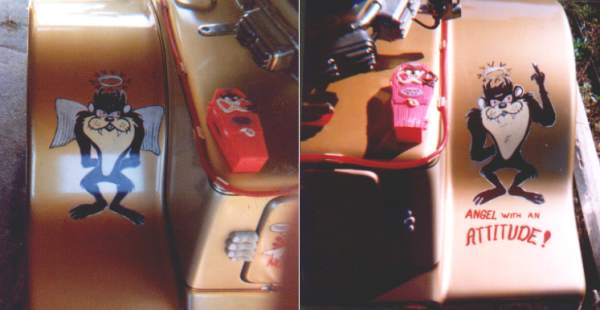 These are the rear fenders on Taz Man's trike. :)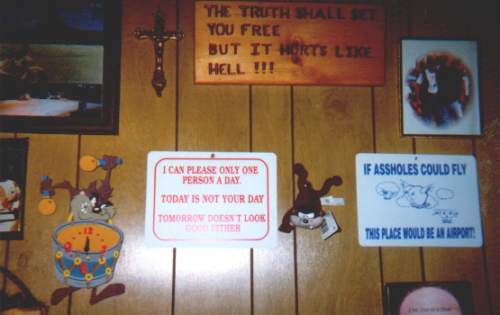 Telling it like it is....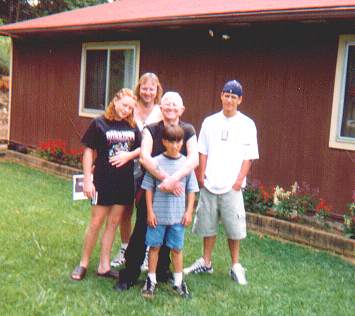 Taz w/ (L-R) Pam (grandaughter), Terry (son), Anthony & Ryan (grandsons). Terry has another daughter...Markie; but she was in Idaho with her other grandparents.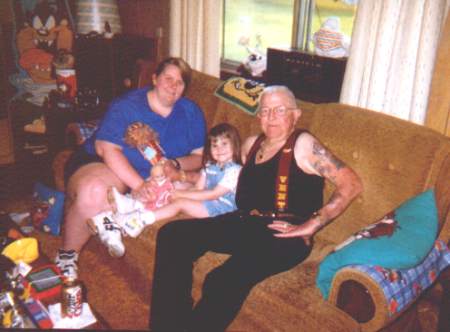 Bobo with daughter, Lisa and grandaughter, Kelsey.
1999 ARM Chpt 14 Summer Slam
Back
Home