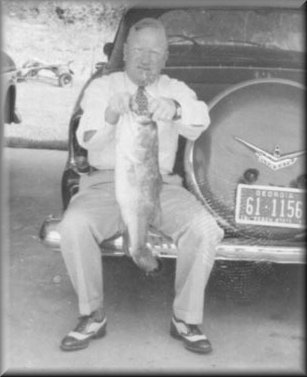 My Dad...he loved to fish.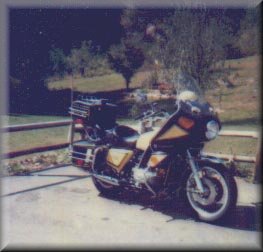 My first bike after getting sober... 1979 Honda.
My home in Blue Ridge, GA. My door is always open to anyone passing through.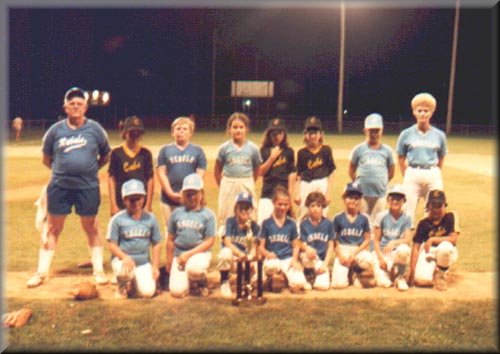 My daughter's championship softball team that I coached for 2 years after getting sober. This is from a tournament we played in.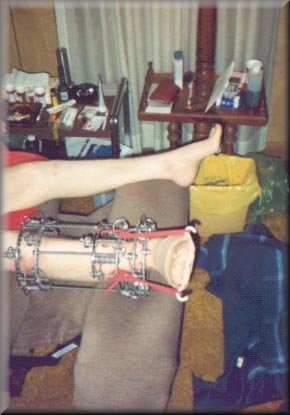 If you're lucky you'll get to wear one of these for 8 1/2 months after having a wreck. This happened in 1992.
I had the honor of pinning my son when he made Chief in the US Navy.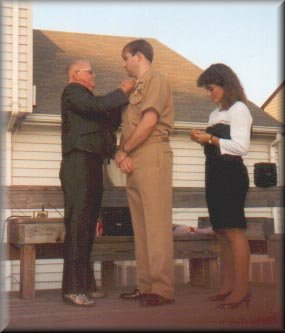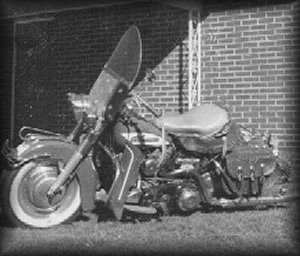 My first new Harley, a 1956 FLH. I bought it in Sept. of 1957.







Next
Back
Home