These are some of BoBo's favorite places on the web. Visit them and check them out.









Vote for my site in the top 50

Some of the graphics for this site came from the following places....



Jelane's Free Web Graphics








My Daughter's WebSite
Chapter 17 ARM
Biker Heaven
eBay
American Motorcyclists Association
Harley Owners Group
Alcoholics Anonymous
Weather Underground
Tats by Hoss
Amoeba's Tattoo Studio
The Gorilla Haven (about 10 miles from my home)
Sturgis Rally
Mark Wills (My Cousin)
Shock The Monkey
Taz's Hometown Chamber of Commerce
Bobby Mountain Music
SoberTimes
Info on Bill Wilson, founder of AA
Sobriety & Recovery Resources
Sandy's Angels Home Page
Karl's Collectibles
Silverado City
Undertaker's Crypt
Alliance of Clean & Sober Bikers
Recovery & Discovery
BJ's Recovery
Leather 4 All Bikers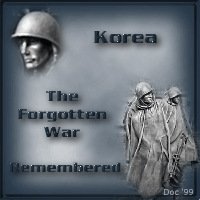 Doc's Military Graphics
123 Greetings..for all your cyber greeting needs. From here you can view or send greetings to virtually anyone with web access.
View A Card | Send A Card
The Cleantime Calculator....calculate the # of days you've been sober.
Some Poetry.....
The Serenity Prayer (Full Version)
Broken Dreams
TazMan's Biker Dream
I'm Your Disease
Heroes Are Human Too
Davidson & Daniels
Betty Johnson...one of my net buddies that wrote the above poem.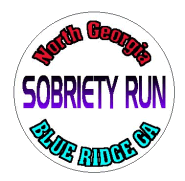 (The above button was created by Buttons by Bev)

Submit your page to 34 popular sites for free, using one form!
If you'd like your link added email BoBo
If you would like to link BoBo's site from your site you can use the following banner with a link to:
http://bobobilltaz.tripod.com









HOME
View My Guestbook
Sign My Guestbook
View another of my guestbooks