BoBo Bill's
Place
Where Taz Rules the Roost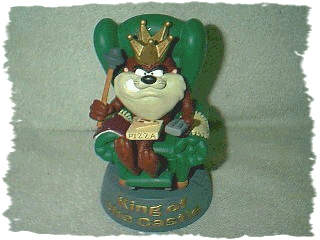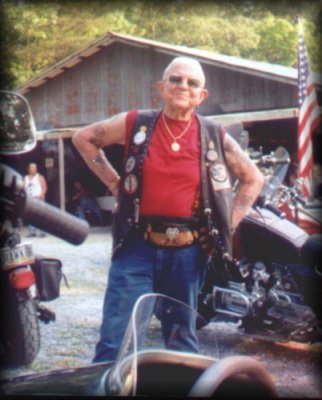 A Little About Me...
Howdy everybody! My name is Bill or Bobo The Tazman. Just which ever you prefer. I am a recovering alcoholic. On March 8th, 2002 I will have 18 years of very happy sobriety. I am a biker and have been since I got on my first bike, an Indian
Scout, in 1953. I have rode ever since except for a few years during my worst addiction and after a serious bike accident in 1992. I ride a Yahama Venture Royale trike conversion now due to that accident. I love trikeing it. I live in a small town in north Georgia called Blue Ridge. I have done a lot of traveling in my life time but have never had an address outside the city of Blue Ridge. The year 2002 will be my 12th year to hold the North Georgia Sobriety Run here for bikers in recovery; but I'll tell you more about that in another part of my site. I guess you could just call me a Redneck Country Boy. I love pretty women, motorcycles, and fast cars; but most of all I love my freedom from the diease of alcoholism. I'm divorced and sober!! What could be better? I have my home, my bike and a really cool Nissan Sentra low rider. I'm old in body but young in mind and spirit and that's where it counts the most. If you are ever in my neck of the woods look me up. I'm retired and usually around pretty close. You are always welcome here or at my house. The coffee is always perking!!

BoBo Bill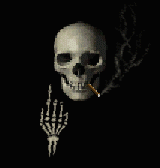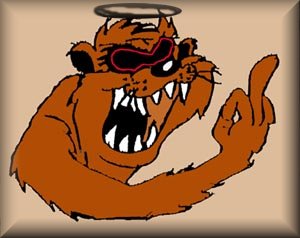 Angel with an Attitude

View My Guestbook
Sign My Guestbook
View another of my guestbooks
View My Old Guestbook
E-Mail
Links
My Kids
Web Rings & Awards
North GA Sobriety Run
Pictures
My Tats
The Serenity Prayer
Schedule of AA Meetings